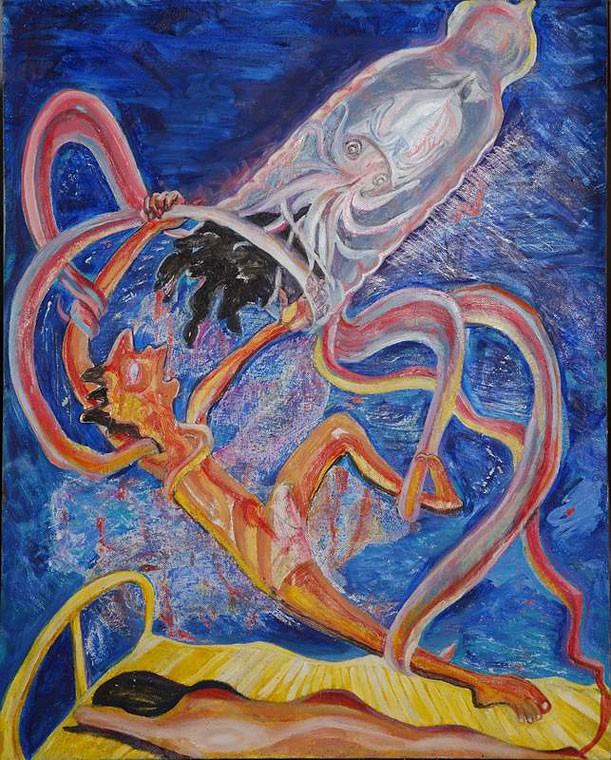 YY0006 - Octopus (2013) Oil on canvas 100 cm x 80 cm
Copyright 2016 - 2019 © Art+ China All Rights Reserved
Artist: YI YI
Born in 1970, Yi Yi was graduated from Guangdong Provincial Art Training Center in 1988. He continued to further his art studies in Guangzhou Art Institute and specialized in oil painting.
After graduation in 1993, with immaculate devotion, Yi Yi commenced his career as a professional painter. He enjoys city life and most of his works of art are considered as 'fantasy of city folks.'
"It is more appropriate to say - an escape route to the future," remarked Yi Yi.
At the turn of the century, Yi Yi began to participate in selected contemporary art exhibitions in the country. His paintings are, very often, projecting a sense of 'lost and found' and 'with happy ending' - a true reflection of what Yi Yi sees in life.