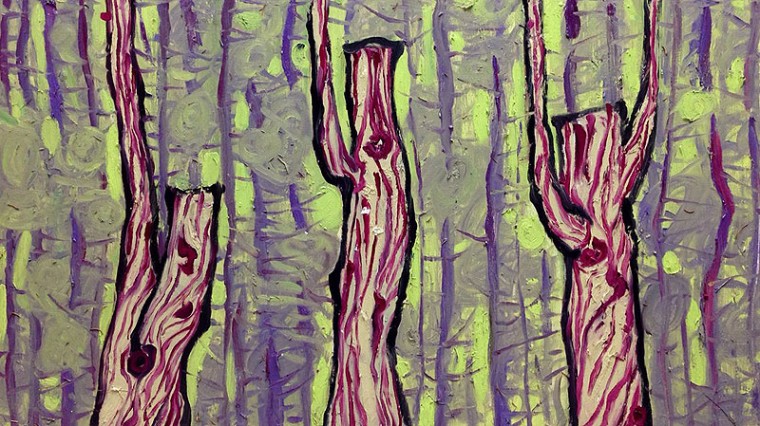 LZZ0013 - COLOR-WRITTEN LINES series (2014) Oil on canvas 80 cm ¡Á 140 cm
Copyright 2016 - 2019 © Art+ China All Rights Reserved
Artist: LI ZHEN ZHONG
Li was born in 1985 in Hunan province. Graduated from the Guangzhou Academy of Fine Art in 2007, he started his career as a professional painter.
Li is young and energetic. In recent years, he has participated in many exhibitions in the country. Other than winning numerous awards and honors, Li's paintings were collected by the White Rabbit Gallery of Australia.
Li is being labeled the new generation of contemporary painters in China. All the time, he is searching for inspirations, directions and racing with time.