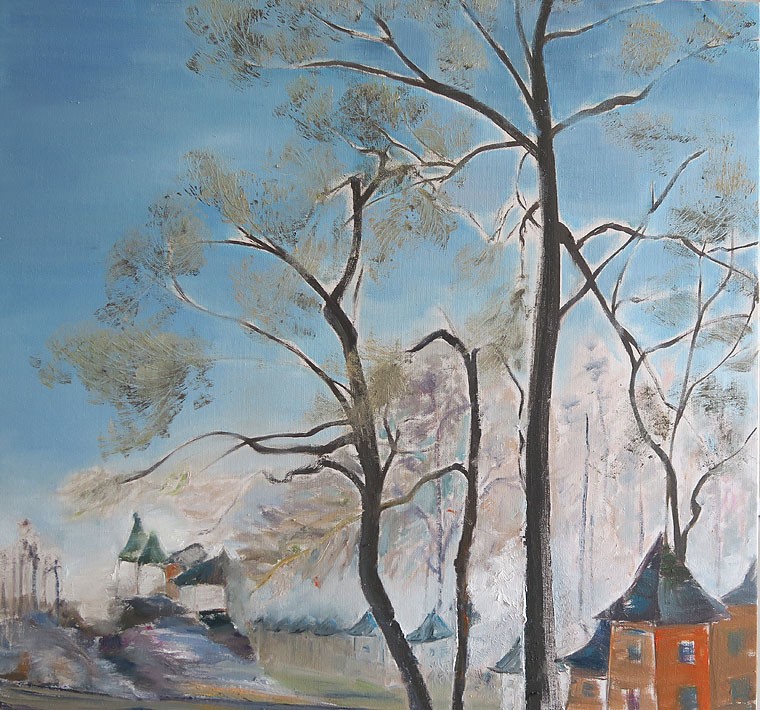 FD0021 - Sunny day at villa (2016) Oil on canvas 80 cm x 80 cm
Copyright 2016 - 2019 © Art+ China All Rights Reserved
Artist: FAN DAN
Fang is from Hunan province. In 1990, she studied art at the Chenzhou Teaching University in Hunan province. After graduation in 1992, Fang took up a post as graphic designer in an advertising company in Shenzhen.
In 2012, Fang decided to continue her study at the Art School of Hunan Teaching University and subsequently graduated in 2015.
Between 2012 and early 2016, Fang had participated in 5 major art events being held in Hunan province.
Fang is also a writer. In 2015, she had written a paper titled "Basic art education and creating an environment for art creation" which won the grand award at the Hunan Education Union's annual contest.